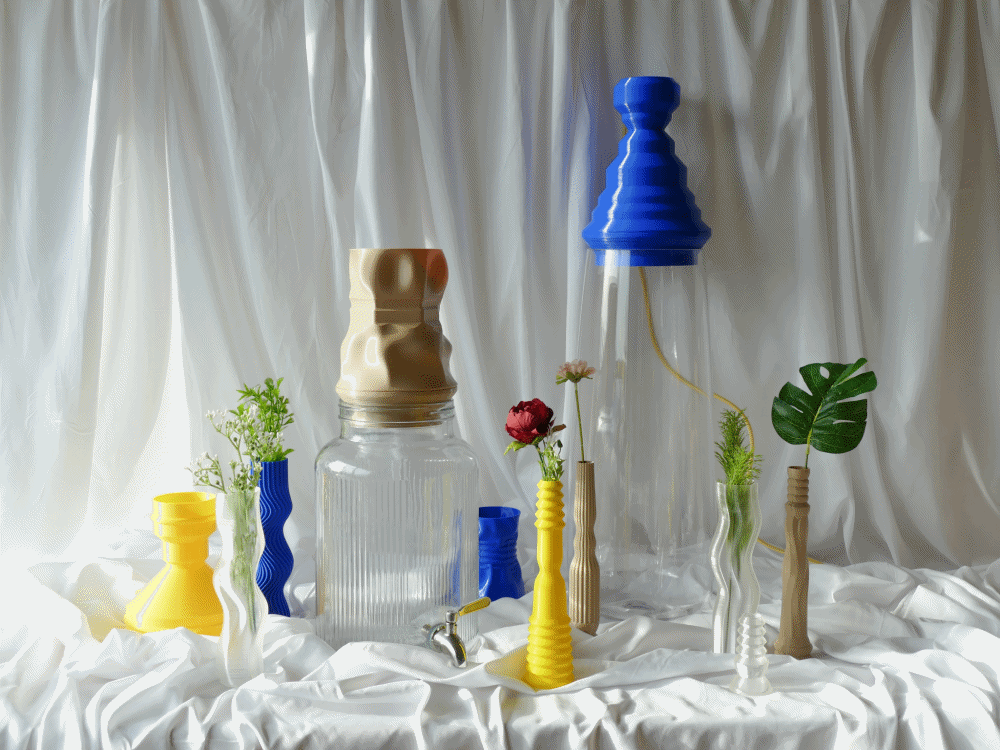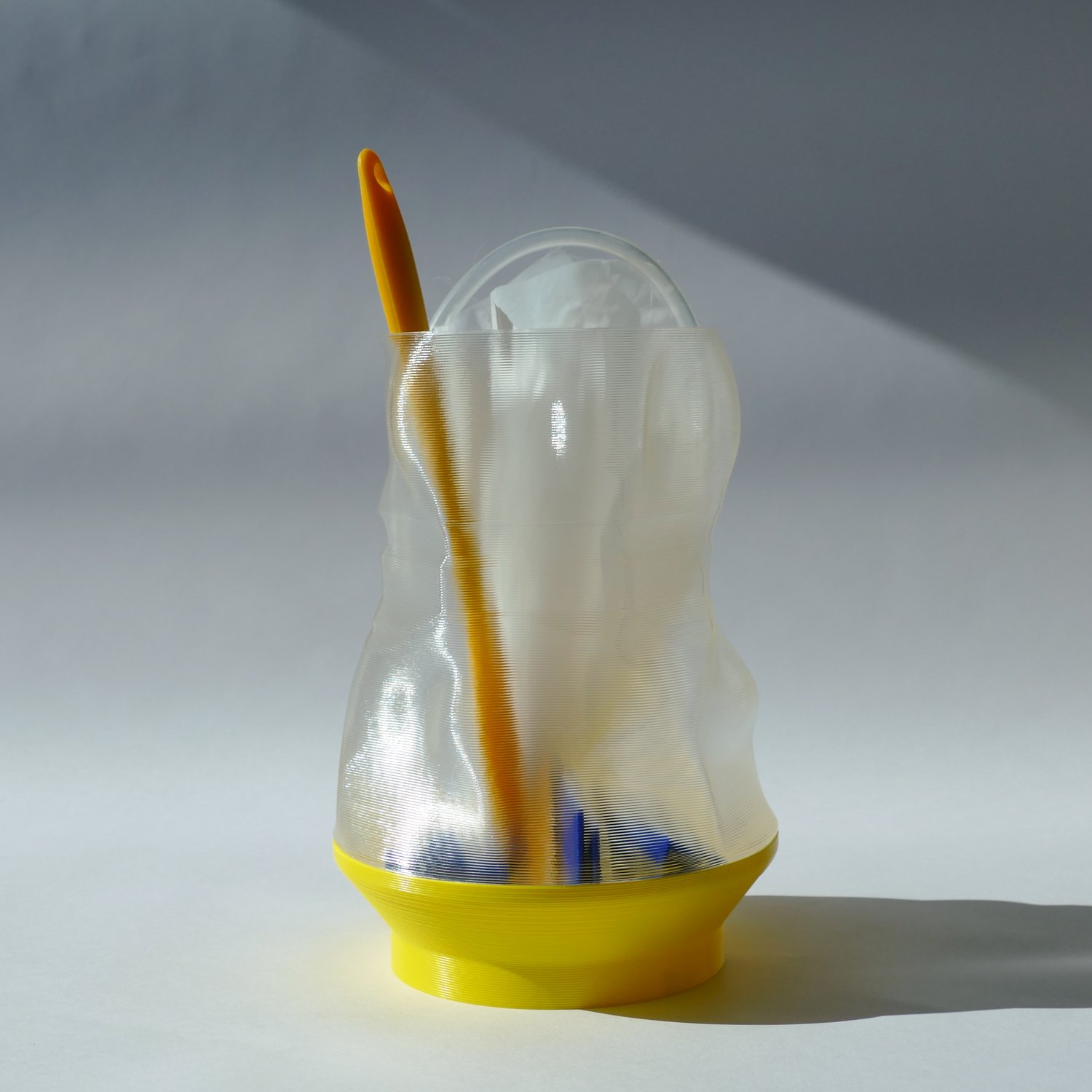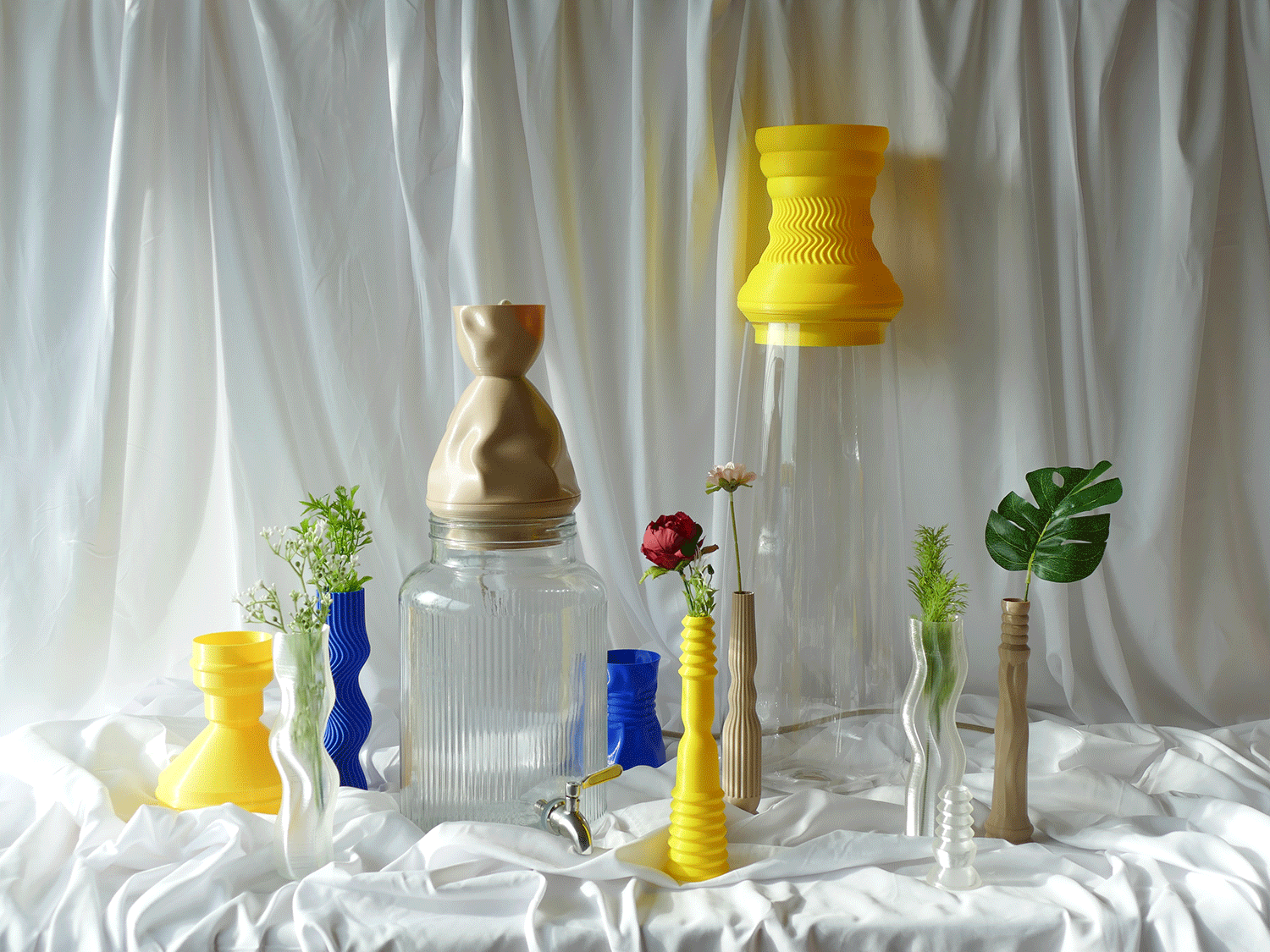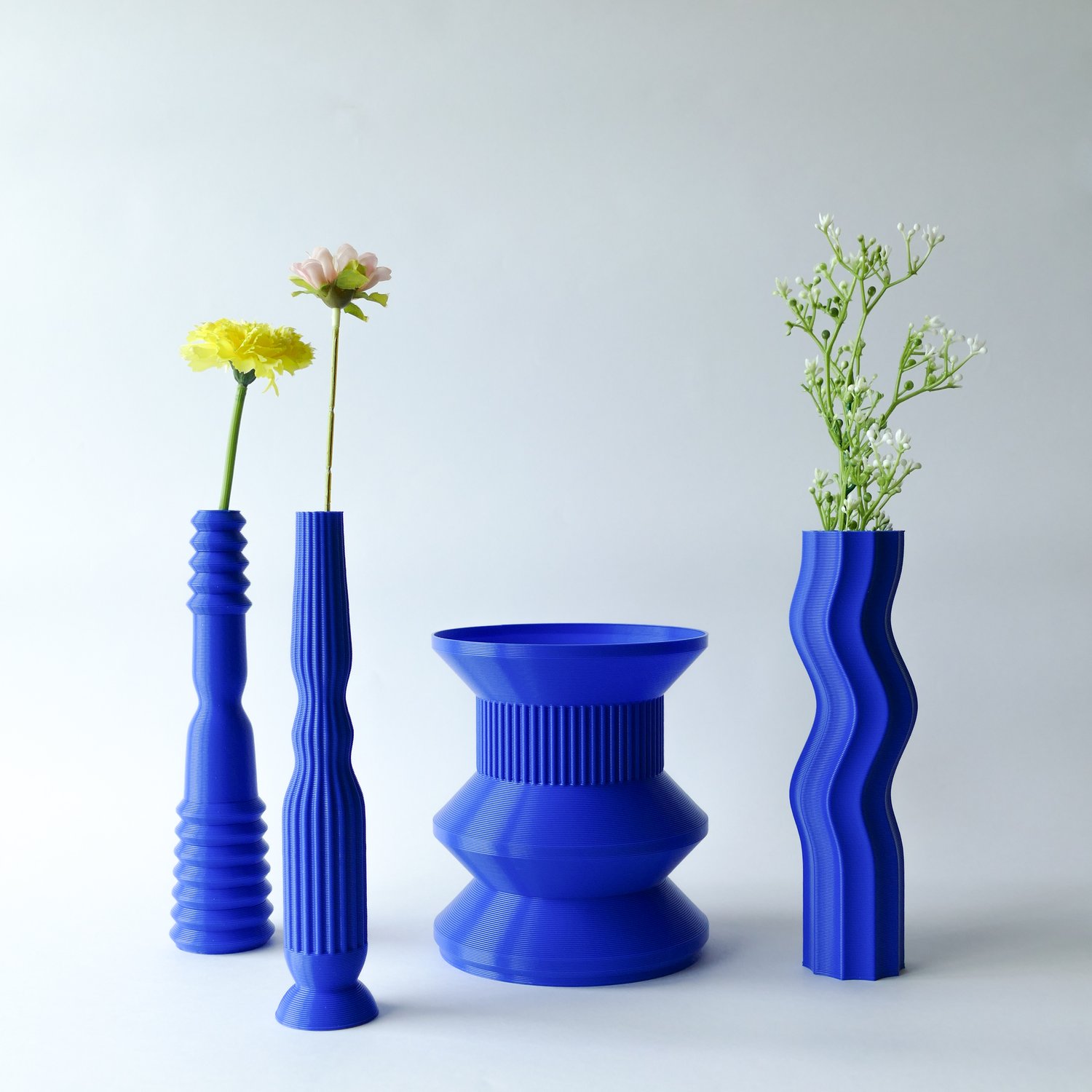 Cultivation Lids - Collection
These container lids can save you up some space because they allow you to store Spirulina harvesting tools/materials on top of the cultivation lid. They also prevent contamination while allowing air ventilation, and connect tubes with air pump for agitation and harvest.
If you're not ready to grow Spirulina yet, you can just use it solely as a container to store anything that you could think of! You can simply opt out the bottom part with no problem :)
🇹🇭 สำหรับผู้ที่สะดวกสั่งซื้อหรือสอบถามเพิ่มเติมผ่านทาง Line
THESE CONTAINERS ARE NOT WATERTIGHT.
✏️ Make sure that it fits with your container, please measure the inner diameter properly.
Material: PLA, a renewable and degradable vegetable-based plastic material, which commonly uses cornstarch as a raw material.
Size: 'S' fits diameter between 10-13cm, 'M' fits diameter between 12.50-15.50cm
🔵 The lid sizing is universal, the lid (same size) can be used interchangeably with every 'Cultivation Lid' collection.
Height: 'S' 18.5cm, 'M' 19.8cm
Weight: ≈190.00 g​
⚠️ PLEASE DON'T USE HOT WATER WITH ANY PRODUCTS AS PLA WARPS AT 60-65 °C (140-150 °F).