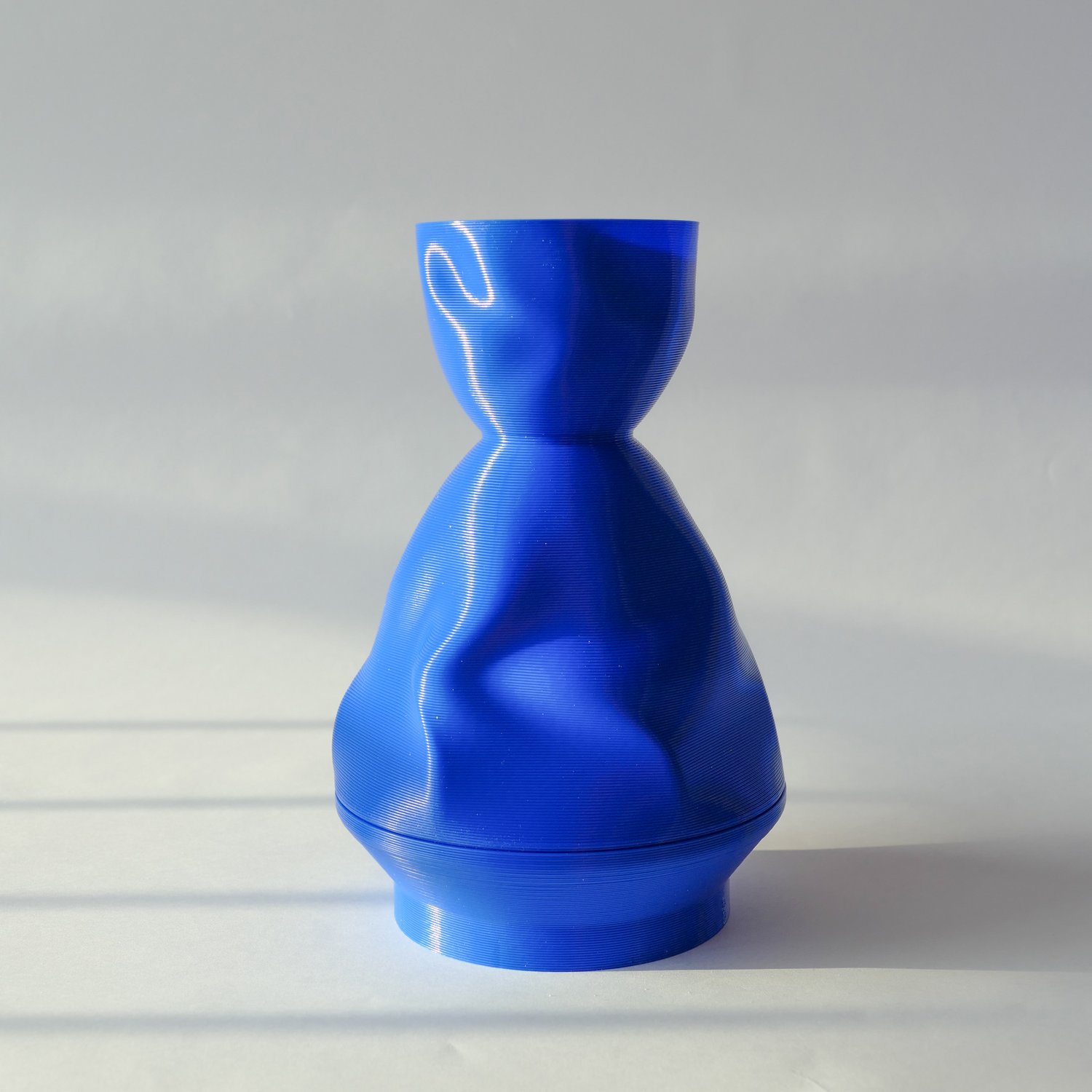 Cultivation Lid - Dome Crease
This lid functions as a Spirulina growth accelerator; to provide a light source (E27 LED bulbs), prevent contamination while allowing air ventilation, and connect tubes with an air pump for agitation and harvest. It also creates an ambient lighting effect for your room depending on the colour you choose.
🤓 Read about the light fitting for this lid and the assembly instructions.
✏️ Make sure that it fits with your container, please measure the inner diameter properly.
💡 Light fitting and bulb not included.
🇹🇭 สำหรับผู้ที่ต้องการสอบถามเพิ่มเติมหรือสั่งซื้อสินค้าผ่านทาง Line
Material: PLA, a renewable and degradable vegetable-based plastic material, which commonly uses cornstarch as a raw material.
Size: 'S' fits diameter between 10-13cm, 'M' fits diameter between 12.50-15.50cm
🔵 The lid sizing is universal, the lid (same size) can be used interchangeably with every 'Cultivation Lid' collection.
Height: 'S' 20cm, 'M' 22cm
Weight: ≈150.00 g
⚠️ PLEASE DON'T USE HOT WATER WITH ANY PRODUCTS AS PLA WARPS AT 60-65 °C (140-150 °F).